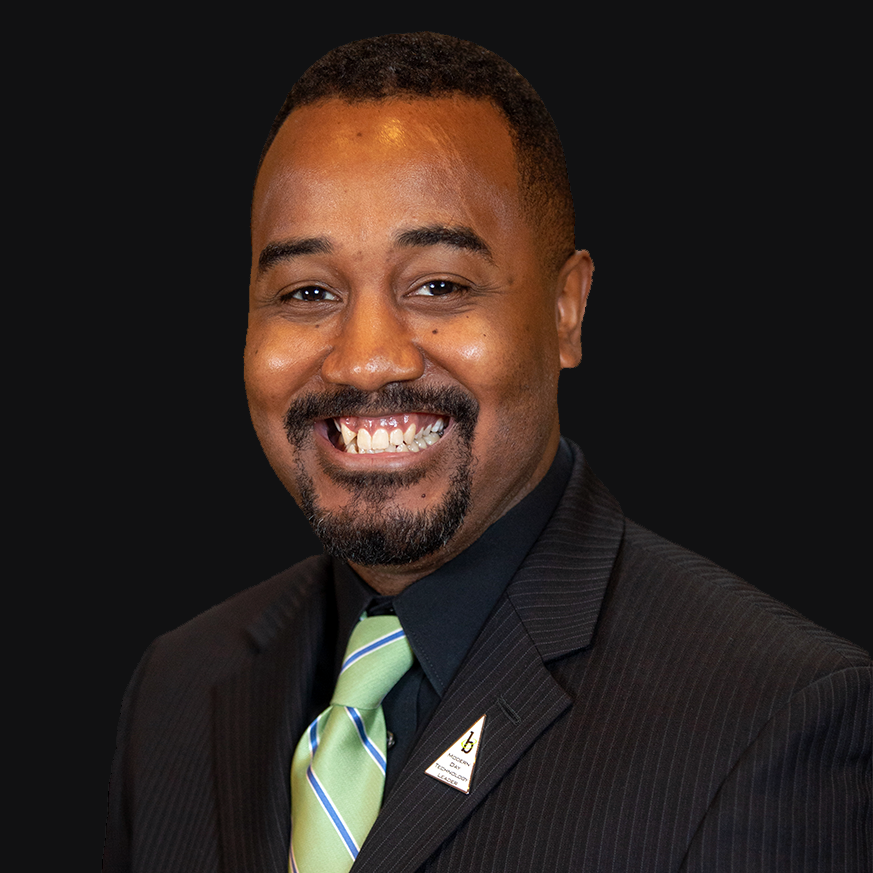 Freddie Johnson, Jr serves as a Senior Solutions Architect with Amazon Web Services (AWS). In this role, he is responsible for engaging National Security agencies to build cloud migration strategies that exceed customer business objectives while reducing cost and taking advantage of the elasticity of the cloud. Additionally, architects need to possess a unique balance of technical depth and strong interpersonal
skills to grow platform services.
Before joining AWS, Mr. Johnson was a Cyberspace Operations Officer in the United States Air Force for six years before joining system integrator that consulted on cloud migrations and container-based deployments.
During his time as a system integrator, he was nominated as Black Engineer of the Year in 2018 and was instrumental in helping Space and Missile Center, now apart of U.S. Space Force, migrate to a DevSecOps deployment model.