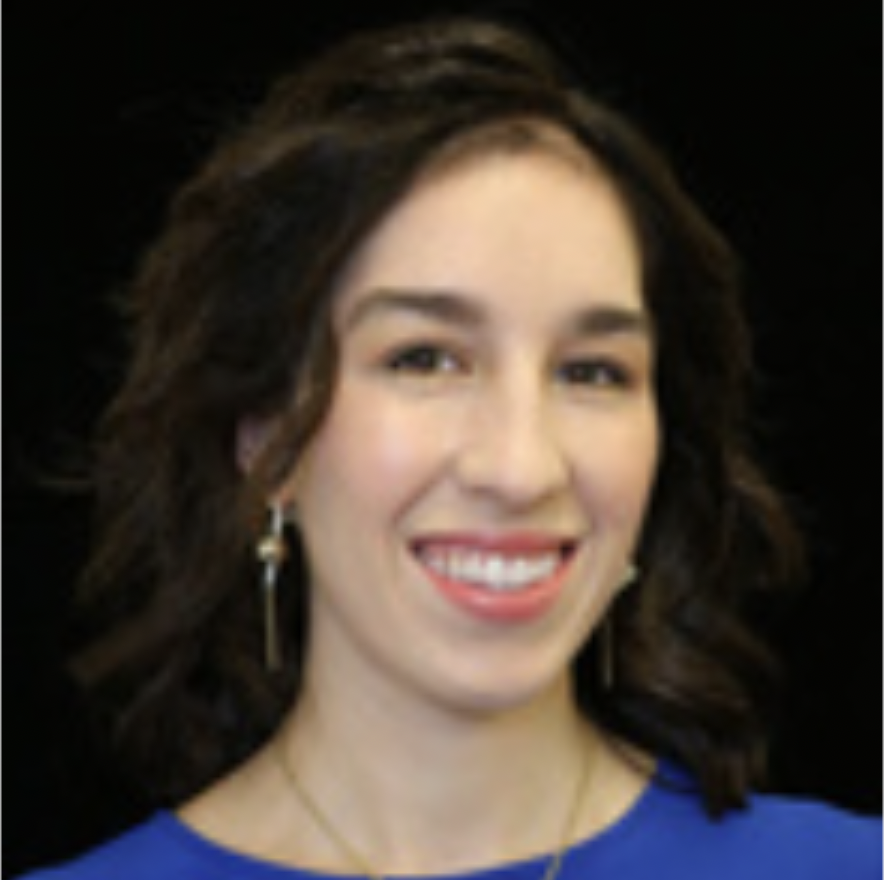 Erika López-Finn is a Senior Business Intelligence Analyst (Sr BIA) in the State and Local vertical's Customer Engagement Team. As a Sr BIA, Erika leverages internal and external data to empower account managers and sales leaders to make data-driven decisions. Some examples of her work include developing multi-variate models, dashboards, and briefing documents for Sales, Partners, and Go-To- Market teams.
Prior to joining AWS, Erika worked at Montgomery County, MD's Office of Management and Budget as a Senior Fiscal and Policy Analyst for seven years. In her prior role, she provided policy analysis, budget recommendations, cash management for the Capital Improvements Plan, and budget process management. Her portfolio included Health and Human Services, General Services, Legislative Offices, Procurement, Montgomery County Public School and Montgomery College's Capital Budgets.
She holds a two Bachelor's Degrees from the University of North Carolina at Chapel Hill (History and International Studies) and two Masters Degrees from Syracuse University's Maxwell School of Citizenship and Public Affairs (Public Administration and International Relations). Her prior professional experience includes post–conflict resolution work in Bosnia and Herzegovina, budget work at Chile's Memorial and Human Rights Museum and the Organization of American States, and fair housing work in Greenville, SC. She has been at AWS for two and a half years.