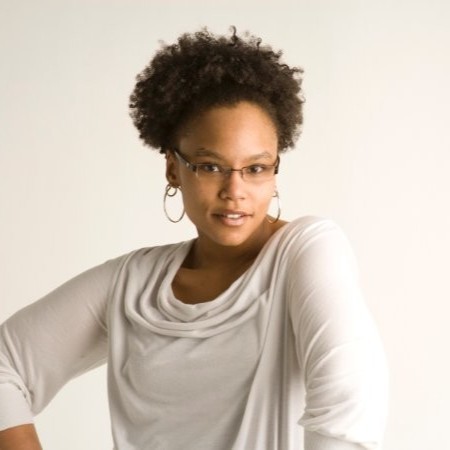 Camille Leak (she/her) is a Manager of Inclusion, Diversity & Equity (ID&E) for Amazon Web Services in which she
supports the strategic direction of ID&E by leading key ID&E initiatives across the enterprise, including Employee
Resource Groups, Sponsorship Programs, Communication Strategies, and Learning & Development initiatives. Prior
to joining AWS, Camille was also an ID&E Manager at Altria Client Services.
Prior to becoming an ID&E Practitioner, Camille spent over 10 year as a market researcher and consultant offering
organizations marketplace insights and foresights with a particular focus on how to remain authentically relevant
to an increasingly diverse marketplace and how to stay ahead of the evolving consumer expectations of the brands
and companies they choose to support.
Camille earned her B.S. in Business Administration along with a minor in Spanish from the University of North
Carolina at Chapel Hill. She later earned her MBA at UNC's Kenan-Flagler Business School with a concentration in
Marketing and Strategy.