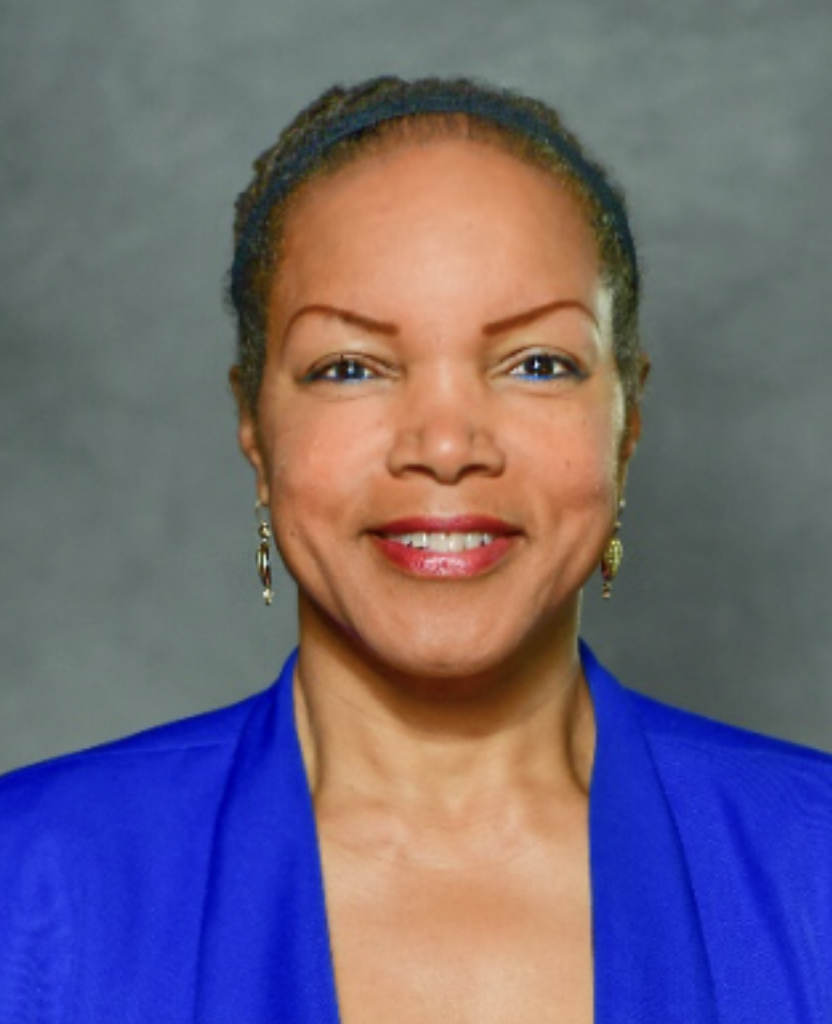 Belinda Matingou is the Business Development Manager for AWS GovTechStart at Amazon Web Services. Belinda helps accelerate the growth of companies in AWS GovTechStart, the virtual government technology (GovTech) startup accelerator designed to help eligible US
startup companies build the next generation of technology solutions for state and local government agencies using the AWS Cloud. The program helps GovTechs develop and deliver innovative solutions that are secure, scalable, and cost effective which enable government agencies to meet the needs of their constituents.

Belinda earned her MBA in Marketing from The Wharton School and her BS in Finance from Florida A&M University. She has delivered results in senior leadership positions at Fortune 100 companies across a variety of industries, including Dell, AT&T and Swissôtel. She is passionate about community service, and her volunteer leadership benefits underserved students, business professionals and entrepreneurs. Belinda was Founding President of the Austin Chapter of the National Black MBA Association, and she served on the Austin Free-Net Executive Board supporting AFN's work to bridge the digital divide in Central Texas.
During the many years she spent living outside of the US, Belinda developed her fluency in French and studied Mandarin, Spanish and Dutch. Belinda and her husband, Christian Kouka-Matingou, are the proud parents of Wesley, Cyrena and Troy Matingou.