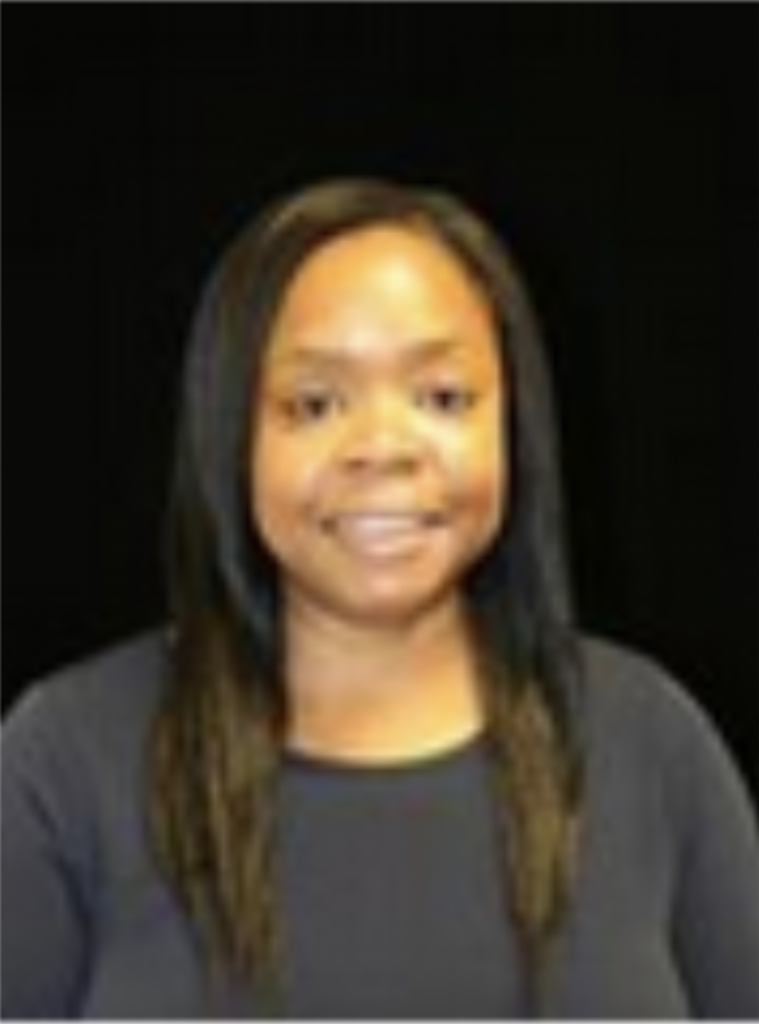 Angel Duncan, MBA – Senior Manager, Global Student Engagement, Amazon Web Services (AWS) Academy.
Angel Duncan serves as a Senior Manager within the AWS Training & Certification organization, where she enables higher education
institutions to deliver cloud computing curriculum and hands on
learning experiences to a global population of diverse learners.
Ms. Duncan works collaboratively with academic partners to educate
and equip the next generation of early career, IT/cloud computing
professionals.
Prior to joining AWS, Ms. Duncan served as the Director of Continuing Workforce Education & Business Development at Florida State College in Jacksonville, FL. She is passionate about working with students and business partners to develop and deliver programs designed to close the "skills gap" and the "opportunity divide" that exists for many.
Ms. Duncan leads a team of five (5) Program Managers. She is Amazon Web Services (AWS) Cloud Practitioner certified. She's a Bar Raiser, is speaker certified and she mentors/coaches several within the AWS organization. Angel holds a Master's degree in Business Administration from Florida A &M University.
Learn More
See below for further information about AWS Academy and its efforts to bridge the cloud skills divide for underrepresented and underserved populations:
https://www.navy.mil/submit/display.asp?story_id=110327
https://aws.amazon.com/cn/about-aws/in-the-news/sookmyung-women-s-university-is-the-nation-s-first-women-s-university-to-introduce-cloud-computing-courses-with-aws/?nc1=f_ls